All-in-one store management
Manage everything right from pricing, reporting, menus, for all your stores on your KafeCloud dashboard.
Quick Touch screen Interface
With our fast intuitive touch-screen interface, you can collect orders at a rapid pace and effectively manage your kitchen.
Inventory Management
With our real-time inventory tracker, pre-plan and order stock that's going to be exhausted. Also, manage food costs and inventory most effectively.
Manage discount coupons
Create discounts/promotions for your cloud kitchen. Set the time/day for these discounts and create pricing for this discounted period. Our system will then automate this schedule helping you save time.
Analytics & Insights
Through analytics, understand what your customers like to order. Accordingly, provide item variations and add-ons that your customers can order and increase customer satisfaction.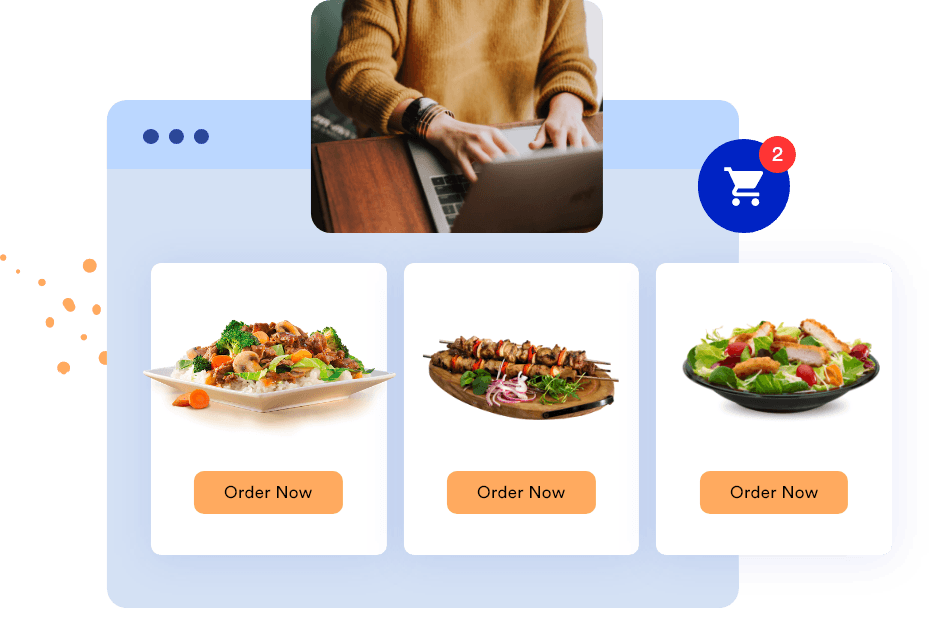 Website ordering for

your cloud kitchen

Having a website is important for any cloud kitchen to succeed.

Owning a website allows your customers to directly find you via their desktop, mobile, tabs, etc.

With KafeCloud, get a website that's fully integrated for online ordering.
Request A Callback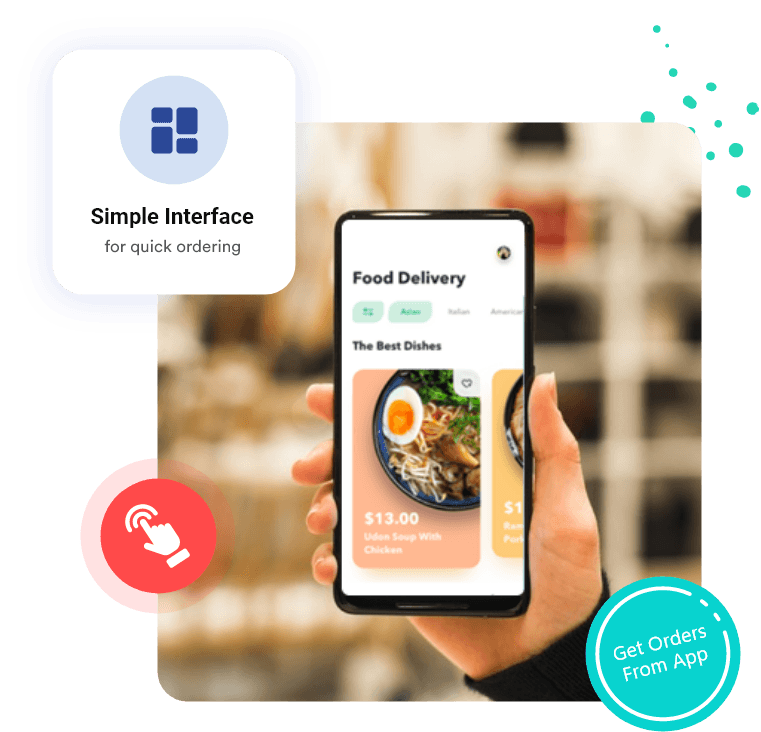 Online ordering app


for your cloud kitchen

Customers use mobile phones more than desktops. Hence having a mobile app for your cloud kitchen is the need of the hour.

With a mobile app for your cloud kitchen, reach out to all your loyal customers so they can order their favorite food directly from your mobile app.

Increase your customer database by creating an online ordering app for your cloud kitchen. Accept more orders, and grow your revenue.
Request A Callback