The KafeCloud Story
Since the 20th century, customers have started depending more and more on their mobile phones. Customers who would walk or call their favorite restaurant to order food began ordering food via online portals.
This is where the idea of KafeCloud was born. We want to help every dine-in and takeaway restaurant business with our online ordering system. Through this system, they can accept orders directly from their customers and save costs and focus more on customer value.
Using KafeCloud benefits a restaurant in many ways. Your restaurant stays up-to date and can improve on customer service, experience, and satisfaction.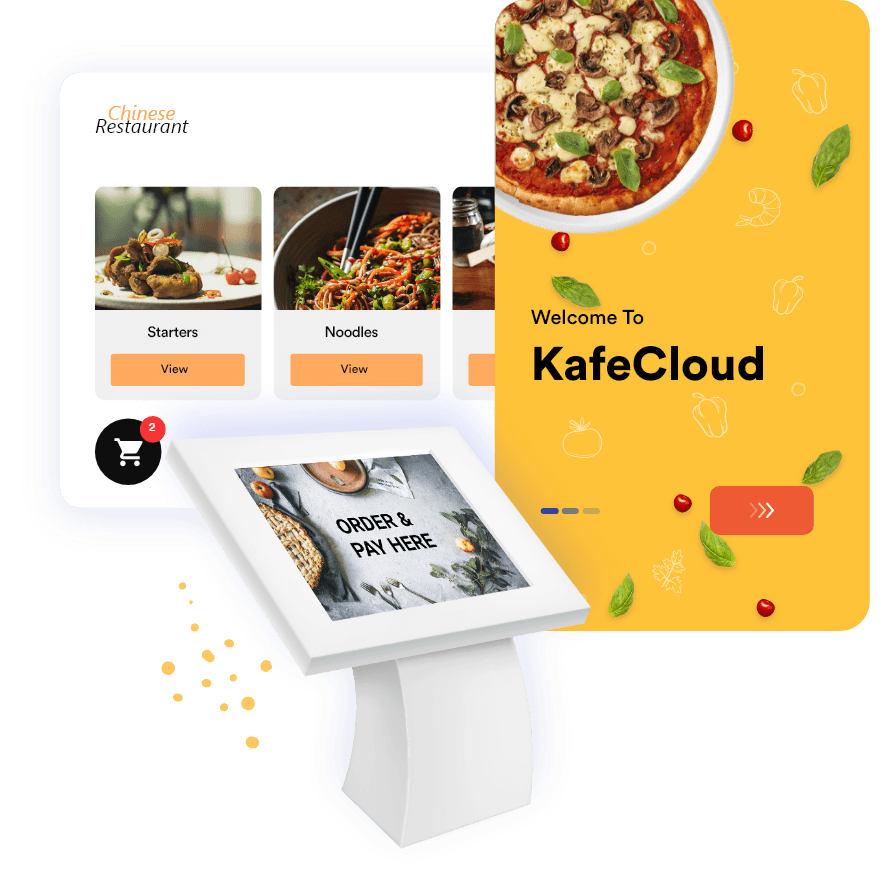 Our Solution
We allow you to create a mobile app (iOS & Android) and a website for your restaurant. Customers can place their orders directly. You can provide promotions, discounts, push notifications and interact with your customers.
You can also track your sales performance, analyze insights, and understand what your customers like. As per the analysis, you can tweak your menu and give your customers what they want. This improves customer satisfaction.
Any type of restaurant (café, pubs, bars, desserts, bakeries, QSR, dine-in, cloud kitchen, or food trucks) can utilize KafeCloud and create their app/website quickly. This will help them improve their brand image and grow revenue.
With KafeCloud, grow business in your style.


Introducing our unique online ordering system!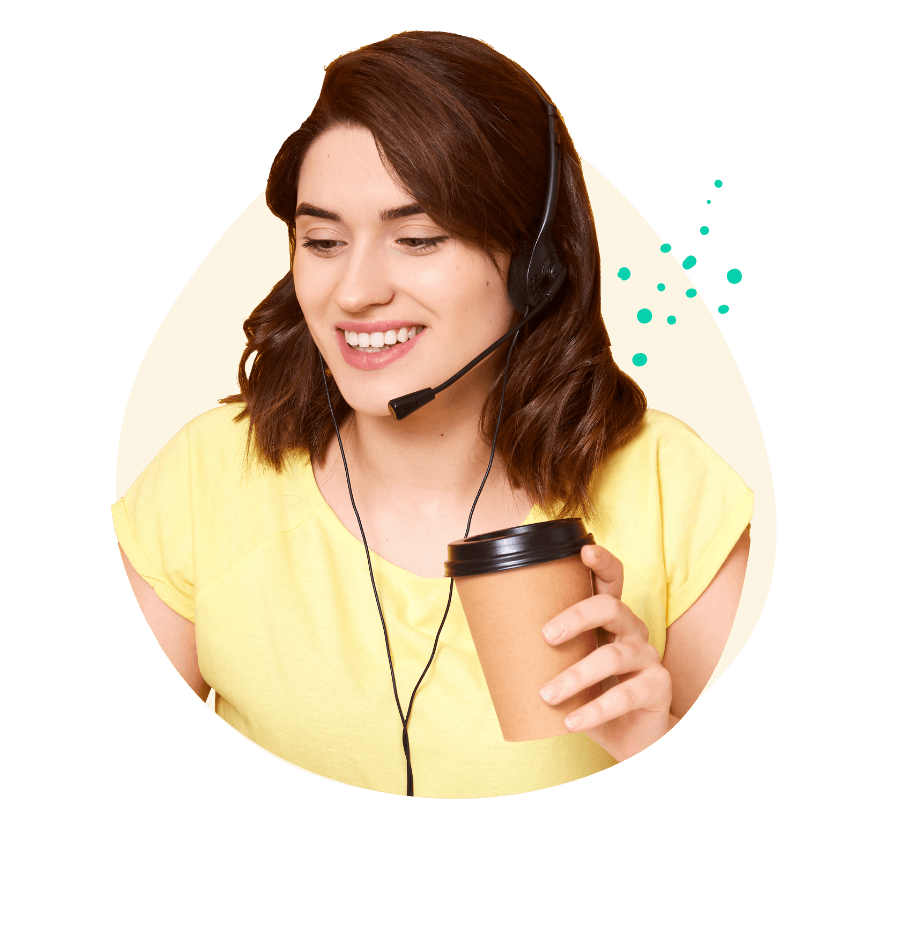 Get KafeCloud for your

business today.

Want to learn more about KafeCloud?
Let's schedule a call for more info.
Request A Free Demo